Regular garage door maintenance gives you peace of mind.
Imagine that you are running late for work one morning, only to discover that your garage door won't open, which means that you can't get your car out of the garage. Or that you come home from work one day to discover that your garage door never closed properly, and all your valuable tools have been removed from your garage. You expect your garage door to work correctly and reliably, and the best way to achieve that peace of mind is to have regular garage door maintenance performed by professionals like us at Copper Top Garage Doors.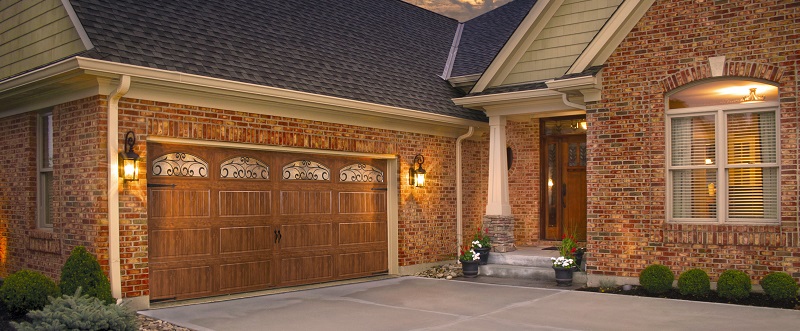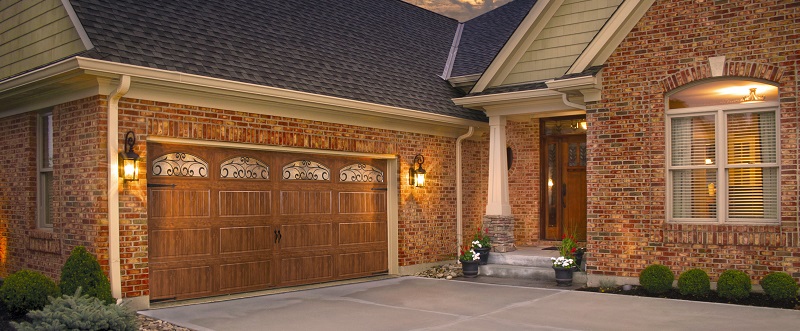 Garage door maintenance is an opportunity for us to check the current functioning of your garage door and all of its moving parts. We can fix minor problems before they become significant issues or result in a total breakdown of your door's mechanical parts. We can make minor adjustments to the components of your door, correctly bend tracks, replace worn-out springs before they break, and make sure all the moving parts are properly aligned and lubricated. Regular garage door maintenance gives you the peace of mind that comes from knowing your door is going to work how you want it to work and when you want it to work.
Your garage door is a key part of your home or business in Lakewood Ranch, Florida. It protects your property from unwanted intruders, both human and otherwise. It can also add to the curb appeal and value of your property. To keep your garage door working its best, contact us today to schedule your garage door maintenance appointment.
---
At Copper Top Garage Doors, we offer garage door maintenance services in Riverview, Tampa Bay, Sun City Center, Lithia, Brandon, Plant City, Wimauma, Carrollwood, Northdale, Town 'n' Country, Seffner, Fish Hawk, Tampa, Apollo Beach, Lakewood Ranch, and Valrico, Florida.