There are several advantages of regular garage door maintenance.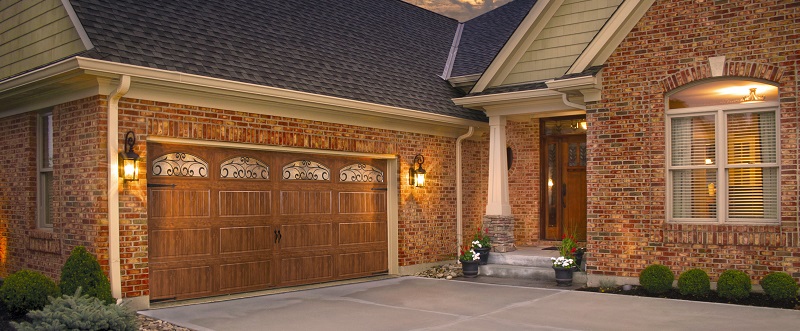 Keeping your garage door in good shape is important for many reasons, ease and convenience of entry being just one of them. Here at Copper Top Garage Doors, we want to make sure your garage door in the Valrico, Florida area isn't just easy to open and close, but also does its job in protecting your vehicles and possessions. With our professional garage door maintenance service, we can ensure that your garage door will be strong, sturdy, and protective for its lifespan.
Garage doors involve more moving parts than many people realize, which is why it is so important to keep them maintained. Just like a well-maintained vehicle is going to have a longer lifespan than a neglected one, so too will your garage door if it is properly maintained. Oiling and lubricating the moving parts is just the first step, however. Your garage door and all the opener parts will need to be checked regularly by professionals like ours.
Another reason to have regular garage door maintenance is to ensure the safety and security of your garage. This is not only important to protect valuables that might be contained within, such as your vehicles or tools, but also for the occupants of your property. Making sure your garage door isn't going to malfunction or fall is crucial to the human lives that might be located on or within your property.
Finally, a well-maintained door is great for value and aesthetic reasons. When your garage door looks good and is maintained, your property looks better as well. We would love to help you with your garage door maintenance here at Copper Top Garage Doors, so please contact us today!
---
At Copper Top Garage Doors, we offer garage door maintenance services in Riverview, Tampa Bay, Sun City Center, Lithia, Brandon, Plant City, Wimauma, Carrollwood, Northdale, Town 'n' Country, Seffner, Fish Hawk, Tampa, Apollo Beach, Lakewood Ranch, and Valrico, Florida.