Take 10% Off Labor for a Limited Time!
We're offering great pricing for BOTH new and existing customers! Take 10% off labor for any service call for a limited time only.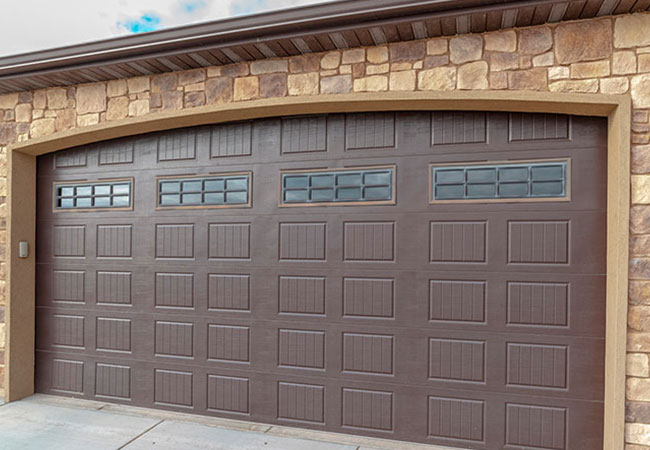 Contact Us Now!
Besides this discount, here's why now is the time to call our garage door professionals:
WE HAVE PARTS! We can often accomplish same-day repairs, and can get most parts within a few business days if we don't have what you need on-hand.
If you have a broken spring, a garage door opener that isn't working, or if there is an issue with your garage door motor, we can advise you on the best repair based on your budget and longevity.
Our technicians will schedule your appointment promptly, and will offer you full service to make sure that you're satisfied.
Weird noises? Clunky mechanics? Intermittently working? Don't wait until you can't get in or out of your garage – let's get your garage door fixed now.
"Thomas was fantastic!! Timely and professional repair at a better price than other quotes I received. Will definitely use again and highly recommend."
What are you waiting for? Contact us to schedule your next service call and take 10% off labor!
*Cannot be combined with other offers. Parts extra. Customers outside our service area will be quoted for additional travel if required.