We offer regular garage door maintenance visits to keep your garage doors operating properly and safely.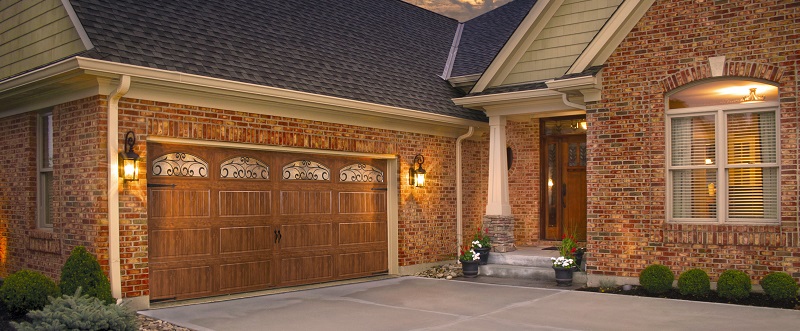 You likely take your vehicles in for regular maintenance because you want to protect your investment and get many miles on it before it enters the junkyard. What you might not have thought about is protecting that investment by keeping it safe from damage from your garage doors. Imagine the gut-wrenching feeling of your garage door failing and falling on your car, or even worse, on a member of your family. The best way to avoid either of those scenarios is garage door maintenance.
At Copper Top Garage Doors, we know how important it is to you that your garage doors operate properly and safely, so we offer regular garage door maintenance visits to thoroughly inspect them, provide lubrication and adjustments where needed, and replace any critical parts that you wouldn't want to wait until they failed to react.
It isn't just the danger of falling unexpectedly to be concerned about. Garage door maintenance is also important for making sure the garage door is as secure as possible. As the largest access point to your home, it can be a prime candidate for intrusions. We highly recommend garage door maintenance on a regular basis, and especially before taking a vacation away from the Plant City, Florida area.
If you have any questions about our garage door services, including garage door maintenance, or if you would like to schedule an appointment, don't hesitate to reach out to us. We look forward to giving you peace of mind that your home, your belongings, your family, and your vehicles are safe.
---
At Copper Top Garage Doors, we offer garage door maintenance services in Riverview, Tampa Bay, Sun City Center, Lithia, Brandon, Plant City, Wimauma, Carrollwood, Northdale, Town 'n' Country, Seffner, Fish Hawk, Tampa, Apollo Beach, Lakewood Ranch, and Valrico, Florida.