We enjoy driving cars so much in this country that we have taken care to erect special little homes for them! Our garages are often a place to park our cars, have access to storage, and even do a little woodworking or crafting for some people. If you have a garage that you spend a lot of time in, you might be thinking about upgrading to an insulated garage door. You also might be wondering if insulated garage doors are really worth the extra expense. On that last note, let's explore.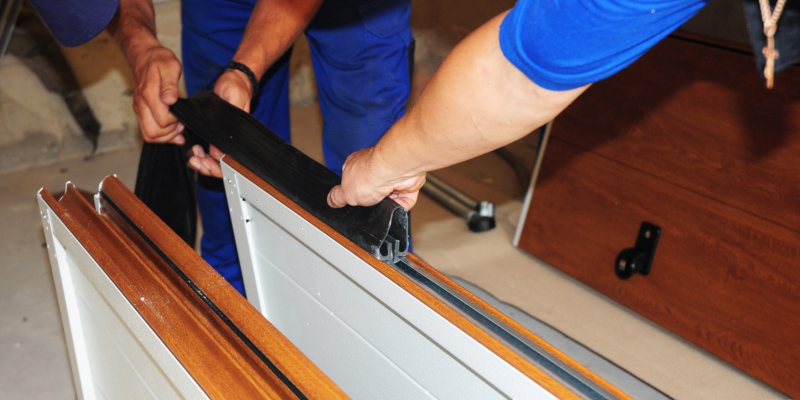 Most of a home's energy waste is through cracks in doors and windows. When you have a garage, it is usually the largest area of your home that can be exposed to the outside, leaving it prone to a lot of energy loss! Whether your climate is hot or cold, you want to keep your garage at an even temperature, which can be accomplished with insulated garage doors.
In addition to being at a more even temperature with insulated garage doors, your garage can be much quieter and pleasant with insulated garage doors. Because garages are often just cement enclosures, there is a lot of echoing and noise. With insulated garage doors, you keep neighbors hearing from any work you might be doing in your garage and you also can't hear your neighbors outside.
If you would like to learn more about insulated garage doors, we would love the chance to talk with you here at Copper Top Garage Doors.