If you are in the market for a new garage door, motor, or if your current garage door needs to be replaced, it is important you know what garage door services are available to you. This will help you make an educated decision and will help you get the most for your money.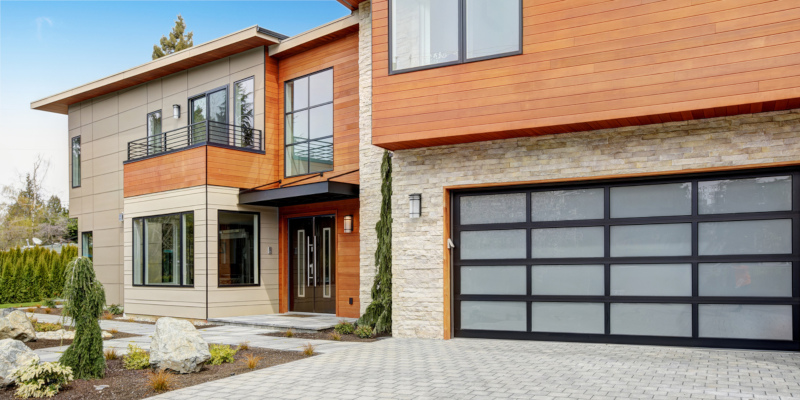 Garage door repair is one of the most common garage door services. Oftentimes, only a minor repair is needed to get your garage door working again. If your garage door will not go up or will not close, a professional can come out and troubleshoot the problem. You might just need to replace the batteries in your garage door opener if it will open when you push the button in your garage, but not when you use the garage door opener in your car. You may have a broken spring, or you motor might be bad. When you call a garage door repairman, they will be able to tell you what the problem is and how to fix it.
If you are looking to install a new garage door the best bet is to have a garage door company come out and measure your garage. This is the best way to get a proper fit. They can also go over all the options for different panels, colors, and styles that will go nicely with the exterior of your home. You can also look at different options for materials, such as metal or wood.
If you are interested in learning more about the different garage door services that are available to you, contact us today at Copper Top Garage Doors.  We can answer all of your questions so that you are familiar with your options. We will be upfront with you and we will not try to sell you something that you do not need. Give us a call today!