With a quick search on the internet, anyone could find instructions on how to replace a garage door. Garage door installation, however, is not usually a project you want to tackle on your own. These systems can be complicated and tricky to deal with, and in many cases it is wiser to have a professional installer take care of the installation for you. Here are three reasons why you may want to contact a professional team for any garage door installation project: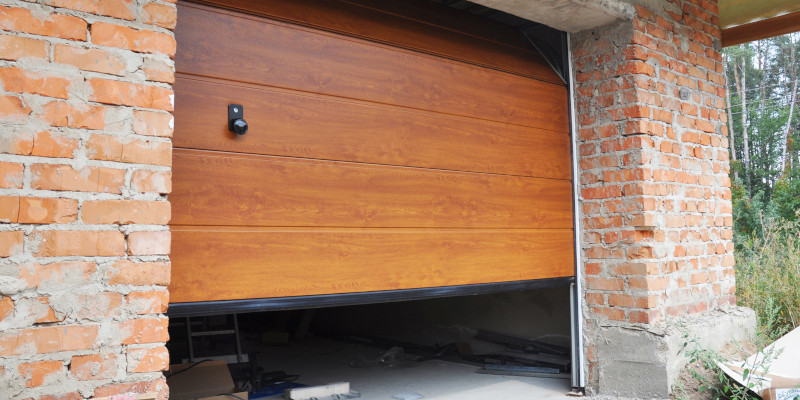 A professional company has years of experience. You can trust professionals to be completely capable of completing garage door installation efficiently and correctly, without much hassle or major issues. Hiring a professional when you need a new door installed will save you time, frustration, and most likely money in the long run.
They have all the right equipment and parts. Each garage door may be different and will require different tools and materials to ensure a successful installation. Garage doors are heavy and must be properly connected to many other parts and systems, and without the correct equipment and tools, this process can be very difficult.
Safety will be ensured throughout the entire installation process. Without the right training or knowledge of how installation must be done, this process can quickly become dangerous to you and others. Contact a professional installer to make sure no one is seriously injured during garage door installation.
If you are looking for a team you can trust with garage door installation, make Copper Top Garage Doors your first call.