If you've noticed that your garage doors are worse for wear, have sustained damage, or just don't look their best, you may be interested in replacement options that will help you increase your enjoyment in these doors again. If this is true, then you may be looking at garage door companies that can offer you better solutions. Here are three important questions garage door companies will ask when you are planning new garage door installation for your home: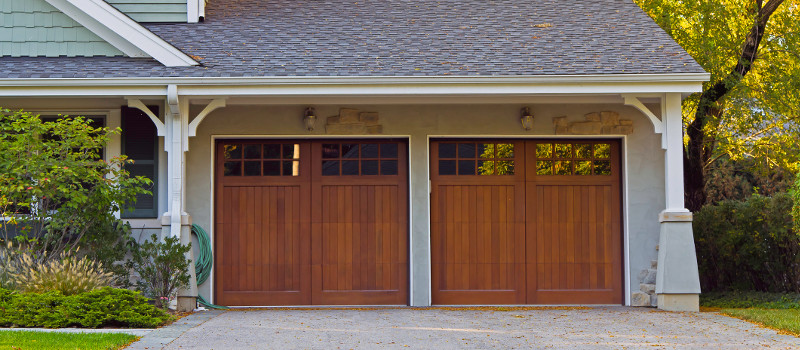 Size – Garage door companies will first want to know the age of your home, the size of your garage and the garage doors. You will want to make sure you have the right measurements on-hand when choosing new doors. This will help you determine what is available as you sort through your options.
Function – Garage door companies also want to know the function of your current garage doors and whether you want to make changes. Do you have a manual door but you prefer an automatic opener instead? Knowing what to expect from your new garage doors will make it easier to select something that works best for you.
Style – Having garage doors with features that match the exterior of your home will make a big difference in how your home is perceived from the outside. Garage door companies will want to keep your personal style choices in mind while helping you get great results from your new garage doors.
At Copper Top Garage Doors, we are your first stop for all things garage doors, and we'll be happy to assist you with selecting and installing the doors that will work best for your needs. Contact us today to see our excellent selection and to schedule services at your home. We look forward to working with you!