When you are looking to replace your garage door with new overhead doors, it can be difficult to pick the right type of door for you. Do you want something classic or modern? Most importantly, you will need to select what type of material the garage door will be made of, and what door panels you want. It is best to pick the material first, then see what style options are available to you.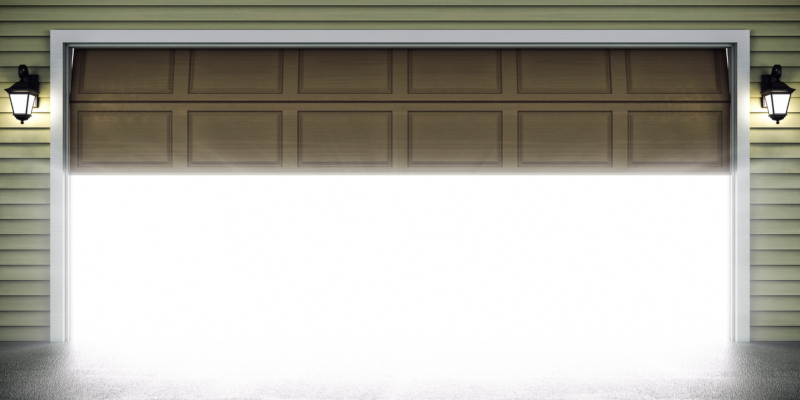 There are a lot more options for overhead doors than you would think. A popular option is to go with traditional garage doors. Traditional garage doors are relatively lightweight and are usually made out of a series of panels.  They come in a variety of colors and styles.  These garage doors are usually the least expensive option, but they still look great. They can also come with windows if that is a look you love.
Wood grain overhead doors are also a great option. They are made with the same material as traditional garage doors, but they have a natural wood grain design on the metal.  These are a better option than wood garage doors because they look the same, but do not require as much maintenance and are not nearly as heavy. These doors also come in a variety of styles and colors.
No matter what type of overhead doors you are interested in, at Copper Top Garage Doors, we can help you find the perfect garage door for your home. Contact us today and we can go over all options and pricing with you and we will also answer any questions you may have. We also offer garage door repair services if you might be considering fixing up your current garage door.