A garage door tune-up is an investment into the safety of your garage and its contents.
Many of the components and systems found within your Lakewood Ranch, Florida home require regular maintenance. You probably wouldn't dream of skipping an oil change in your vehicle, right? The same should be true of the systems that protect your home and keep it comfortable. But one thing that often gets overlooked by property owners is the garage door. You might take it for granted, expecting it to open and close whenever you engage the opener. But without routine maintenance, the parts that help the door to move may wear out or break down, leaving you without access to the space or even stuck inside of it.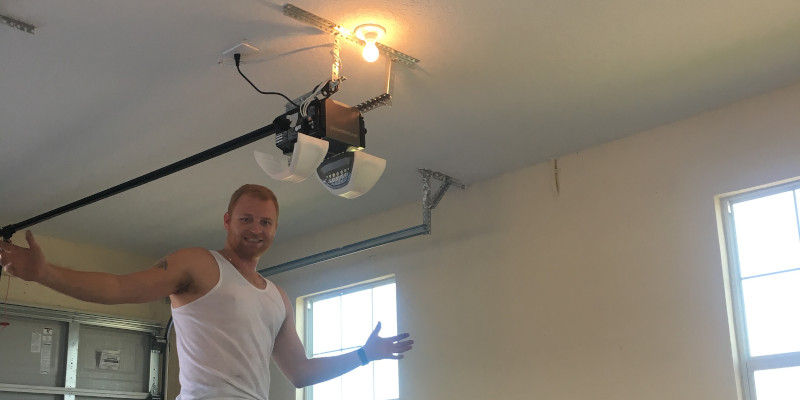 The team at Copper Top Garage Doors offers garage door tune-up services to keep these vital doors moving properly. We recommend having a garage door inspected and tuned up on a regular basis. When you schedule a garage door tune-up, we'll send a specialist to perform a thorough inspection of all the key components, including the door itself, the springs that hold it in place, the motor, and the opener. If we find that anything isn't working correctly, we'll discuss our findings with you and provide you with options.
A garage door tune-up is an investment into the safety of your garage and its contents. By contrast, failing to maintain the door and its opening system can create a safety concern, especially if one of the springs fails or the motor doesn't work as it should. Contact us to schedule your garage tune-up and we'll keep your door operating smoothly.
---
At Copper Top Garage Doors, we offer garage door tune-up services in Riverview, Tampa Bay, Sun City Center, Lithia, Brandon, Plant City, Wimauma, Carrollwood, Northdale, Town 'n' Country, Seffner, Fish Hawk, Tampa, Apollo Beach, Lakewood Ranch, and Valrico, Florida.