The overhead garage doors on your commercial building function not only to let you get all the things in and out of the building that you need to, but they also function as a protection to keep things or people out. This is why it is so important that commercial overhead doors are in good working condition so that they work properly, and you do not have any problems with them.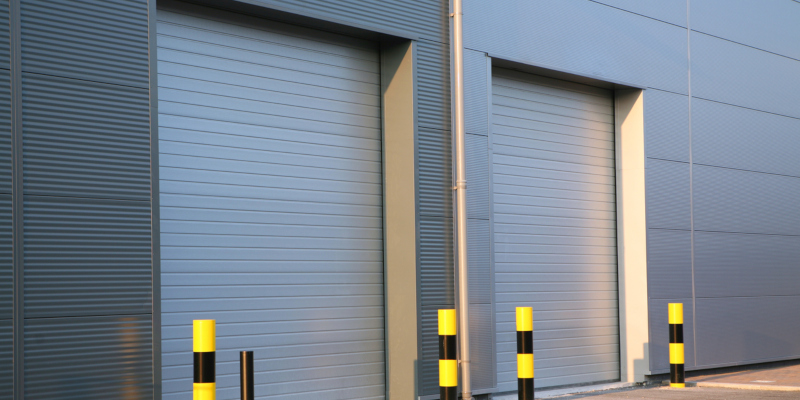 If something is wrong with your commercial overhead doors, it can be a real inconvenience and can cause big problems. When the door is not working, it can take a lot of extra time to open and close the doors, taking you away from other important tasks you need to complete. Broken or damaged overhead doors can also be a liability because someone could get injured by a damaged door.
Keeping the overhead garage doors on your commercial building in good condition will help make sure that no one gets hurt and that you will not be liable for any injuries or damages done by doors that are not in good working condition. It will save you time and keep your employees safe if you have your commercial overhead doors regularly maintained. This will greatly extend the life of the doors and make sure they work properly.
If you need help with your commercial overhead doors, call us today at Copper Top Garage Doors. We do regular maintenance and repairs on all overhead doors. We also can install new doors for you as well.