There are many styles and types of garage doors to choose from. They all have pros and cons. Not everyone likes the look of wooden garage doors or needs insulated garage doors. Sometimes a traditional garage door is all that's needed, and we are here to help you find the perfect traditional garage doors. Here are some of the pros and cons of traditional garage doors to help you make the best decision for you and your home.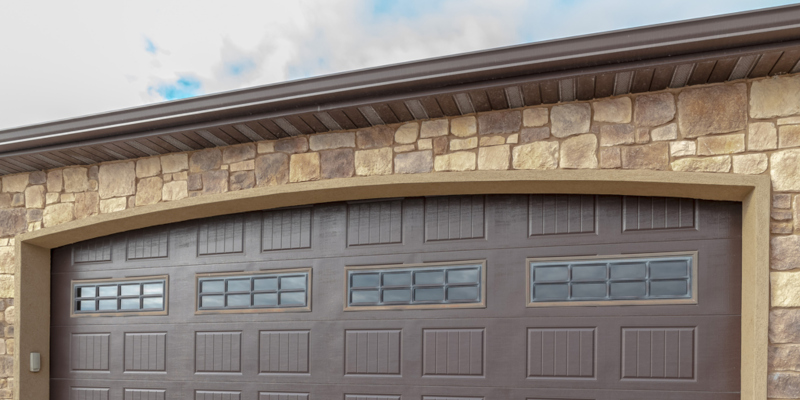 Pros – Traditional garage doors will often save you some money. They are less expensive than all-wood garage doors or insulated garage doors. The look of traditional garage doors is timeless. You won't want to update your traditional garage doors for a long time to come. Traditional garage doors are well built and provide safety and security for your home. They come in many color options, styles and with plenty of window choices. We can design any traditional garage door to fit your specific design desires. New traditional garage doors will give your home ample curb appeal, which will also help with selling your home in the future if needed.
Cons – There really aren't very many cons to installing traditional garage doors. They may not give the exact same look as a real all-wood garage door, but the technology has become such that they definitely provide an attractive alternative.
We know that we can help you with all of your garage door needs, whether you choose to install traditional garage doors or all-wood garage doors. Here at Copper Top Garage Doors in Riverview, Florida, we have a large selection in various styles, colors and price points. We have years of experience helping many homeowners just like you select and install beautiful new garage doors. We look forward to hearing from you!