We rely on our garage doors for ease, convenience, and safety. We like being able to open and close our garage doors with the simple touch of a button. Being able to park a vehicle in the garage not only protects us from the weather, but it also gives us a safe place to park. A working garage door also keeps thieves out and keeps the things we store in the garage safe. In addition to parking vehicles in the garage, many people use it as storage for tools, lawn equipment, recreational vehicles, and even as an overflow for storing household items such as holiday decorations. Regular garage door maintenance can help keep your garage door in good condition so you will not have to worry about it having any problems.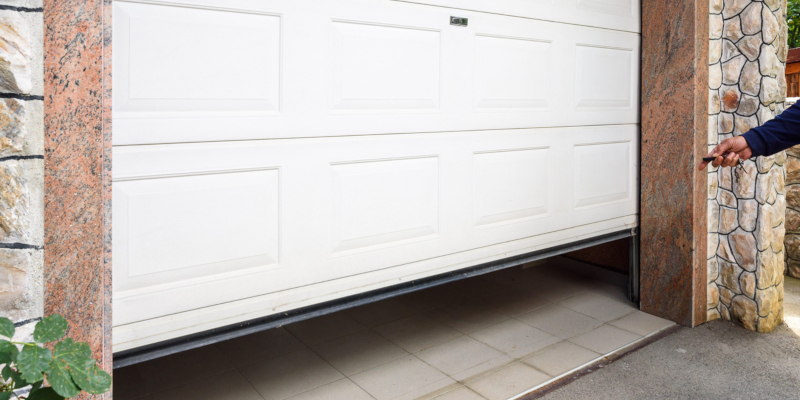 Garage door maintenance is a good idea to have done regularly. An experienced garage door professional will come out and inspect your garage door. They will check all of the parts, such as the motor, springs, tracks, safety sensors, and everything else to make sure they are working properly and not showing signs of wear. This way if something is worn out or damaged, it can be repaired or replaced before it becomes a problem. This will save you the inconvenience of having to manually open and close your garage door and will prevent your vehicle from getting stuck in the garage. It will also help keep your belongings safe.
Call us today at Copper Top Garage Doors to schedule garage door maintenance. Our experienced garage door technicians will keep your garage door in mint condition, so it works for you whenever you need it.