The garage doors on your home really make a statement! They can add beauty and style, as well as function to your home. Garage doors are usually front and center on a home and make a big impact on the look and feel of the property. It is important that they look nice and are in good condition so that they do not make your home look bad and worn down. If you have old, broken, or dented garage doors, new garage doors can breathe life into your home and give it a great style and look.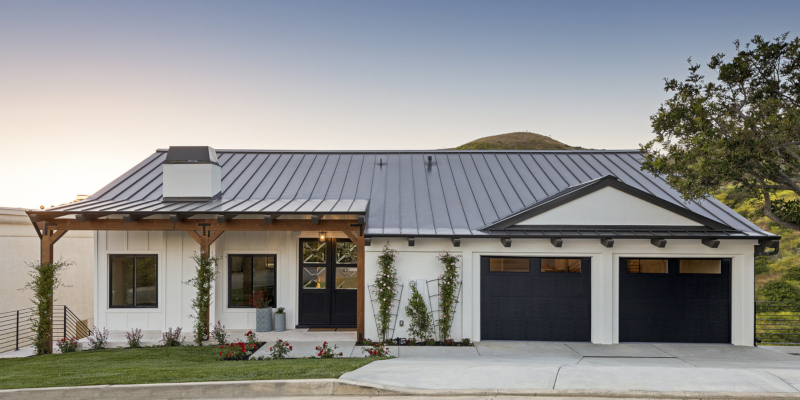 New garage doors can enhance the beauty and curb appeal of your home. There are so many different styles available, you are sure to find something that goes with your home perfectly. They have garage doors with or without windows. They also have garage doors available in a variety of materials, including metal, wood, or steel. You can get the exact look you want whether it is modern, traditional, or even rustic. The garage door can also be painted a variety of colors to match your home. You can choose a great neutral color such as white or brown, or you can go bold with a navy blue, maroon, or even a nice olive green. You can pick and choose something that fits your style.
If you are interested in new garage doors for your home, we can help you at Copper Top Garage Doors. Call us today!